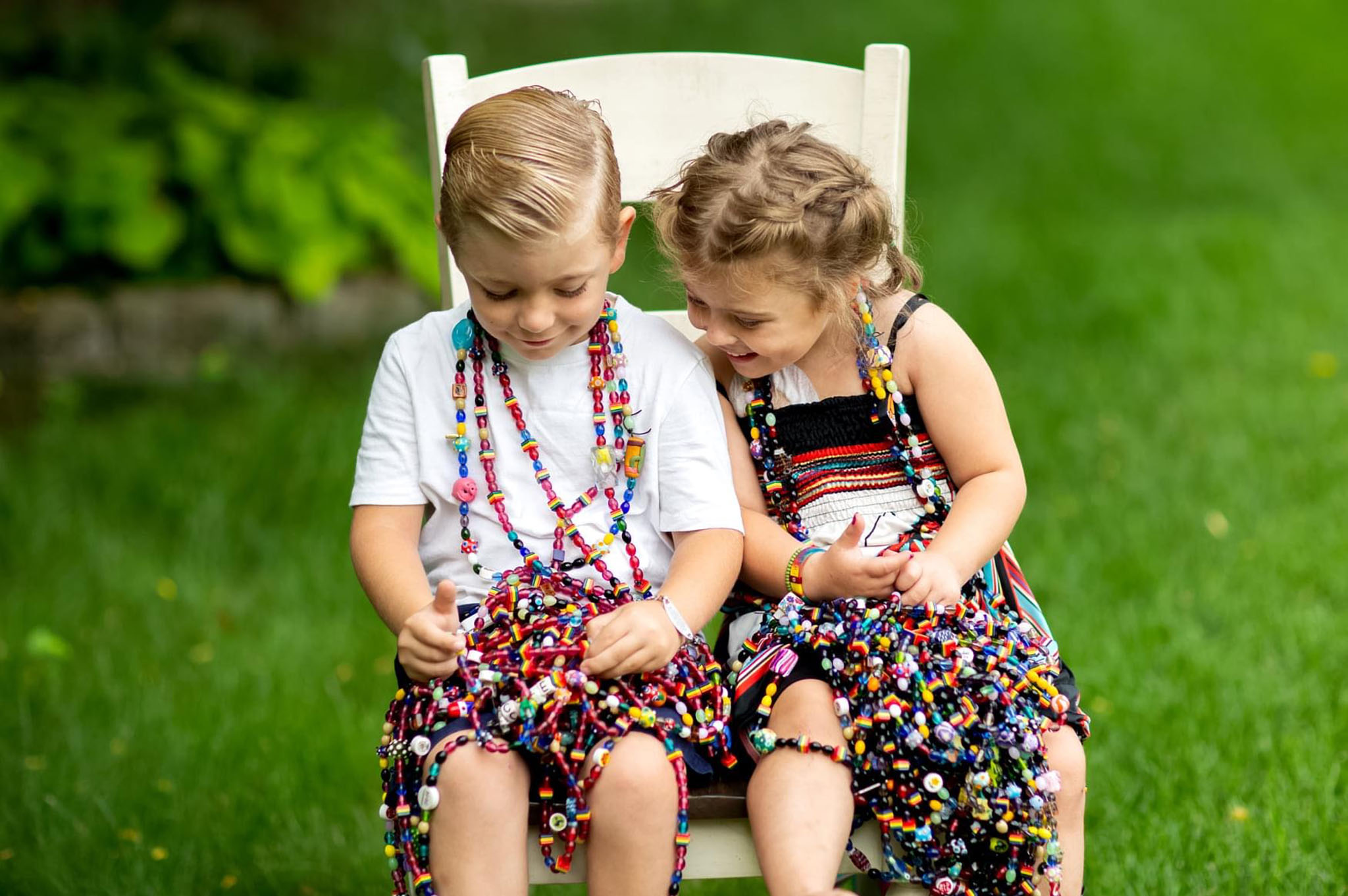 Every Bead Tells a Story
We empower children to tell their stories of courage through colorful beads that represent their treatment journey.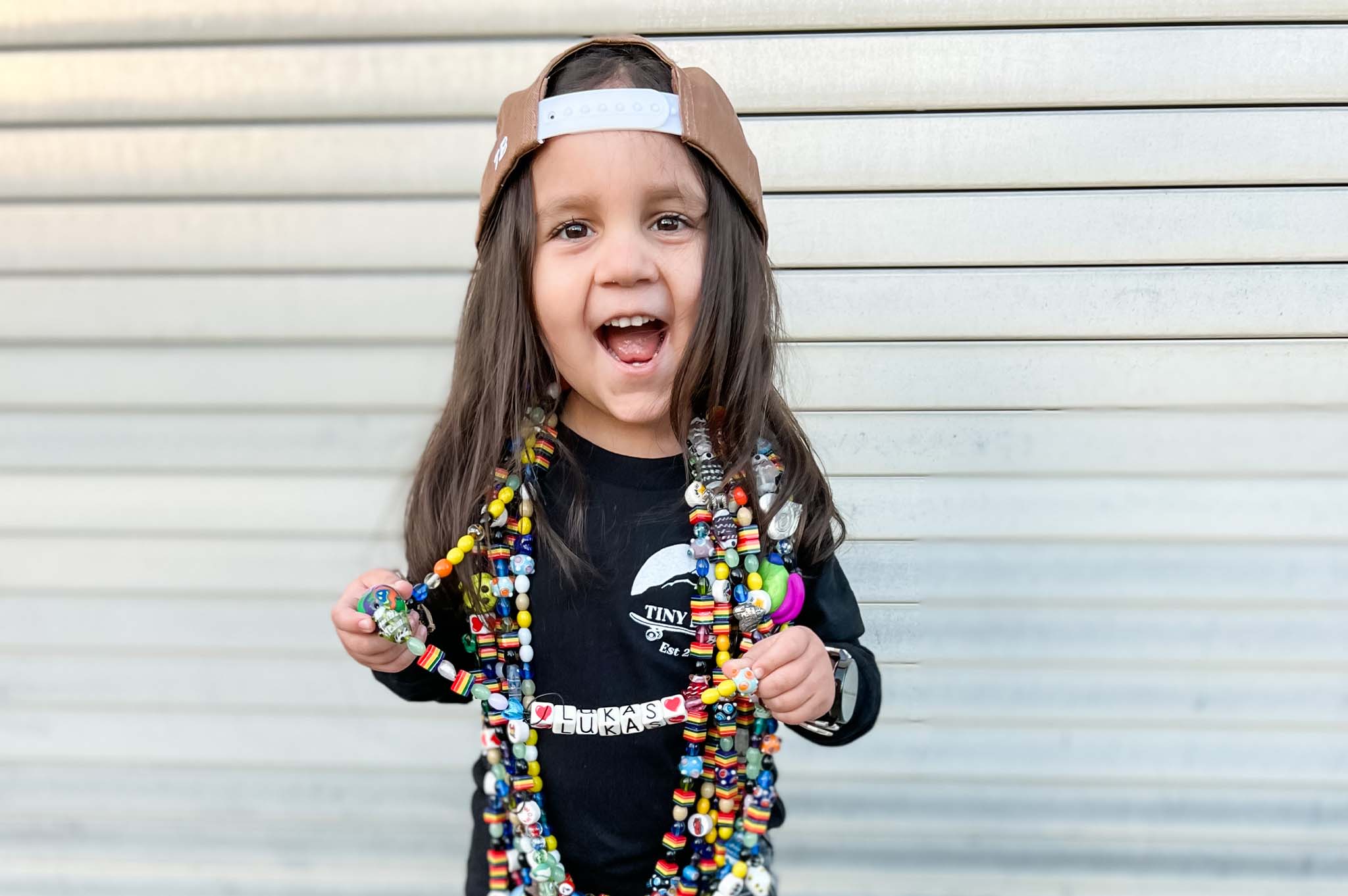 Believe in Beads
We make every day brighter for children coping with serious illness with beads that honor courage and strengthen resilience.
Beads Make it Better
We provide innovative arts-in medicine programs that improve the quality of life of children coping with serious illnesses.
World Beads of Courage Day
Friends of Beads of Courage
Like beads on a string, we are all connected!