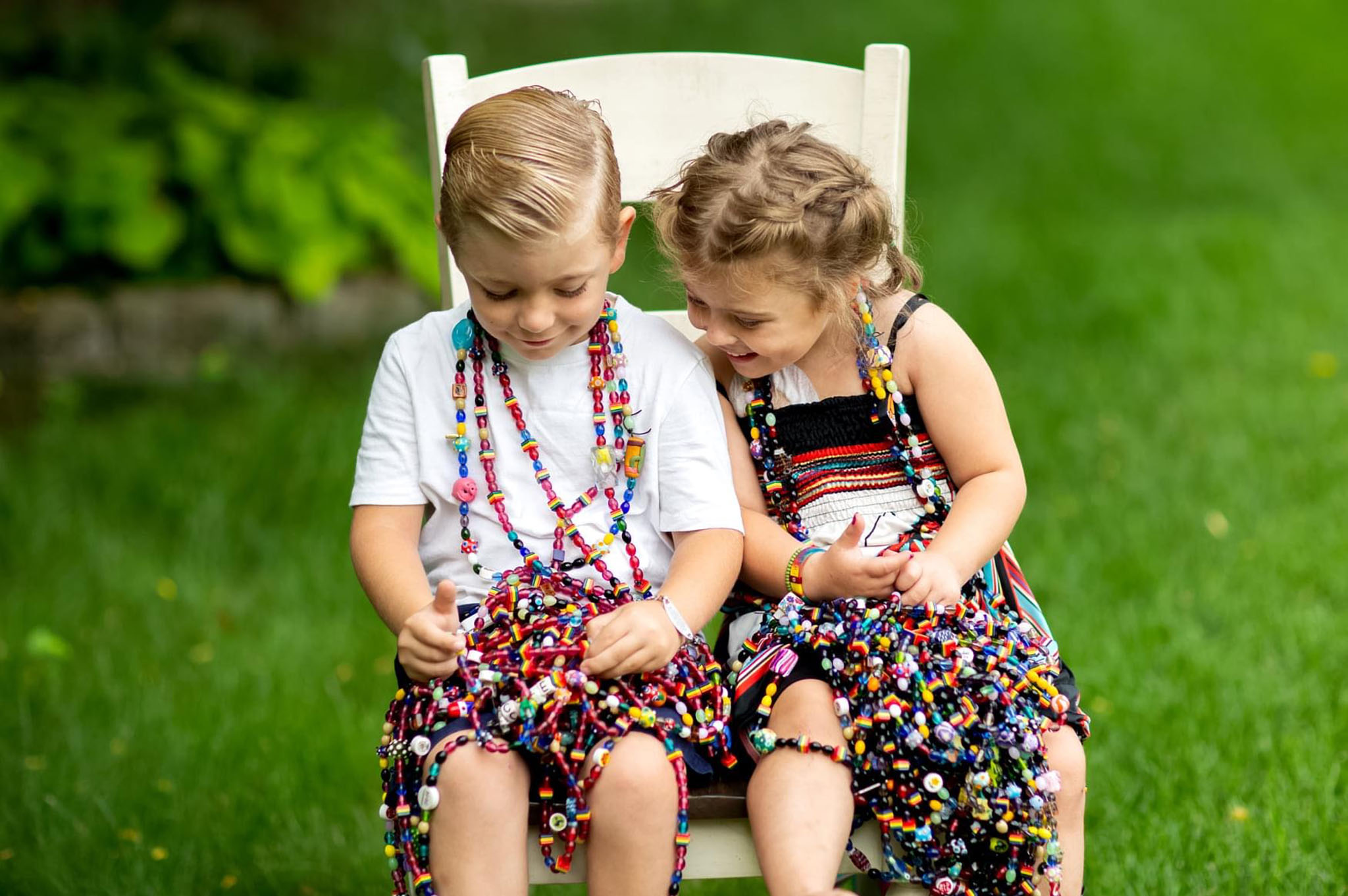 Every Bead Tells a Story
We empower children to tell their stories of courage through colorful beads that represent their treatment journey.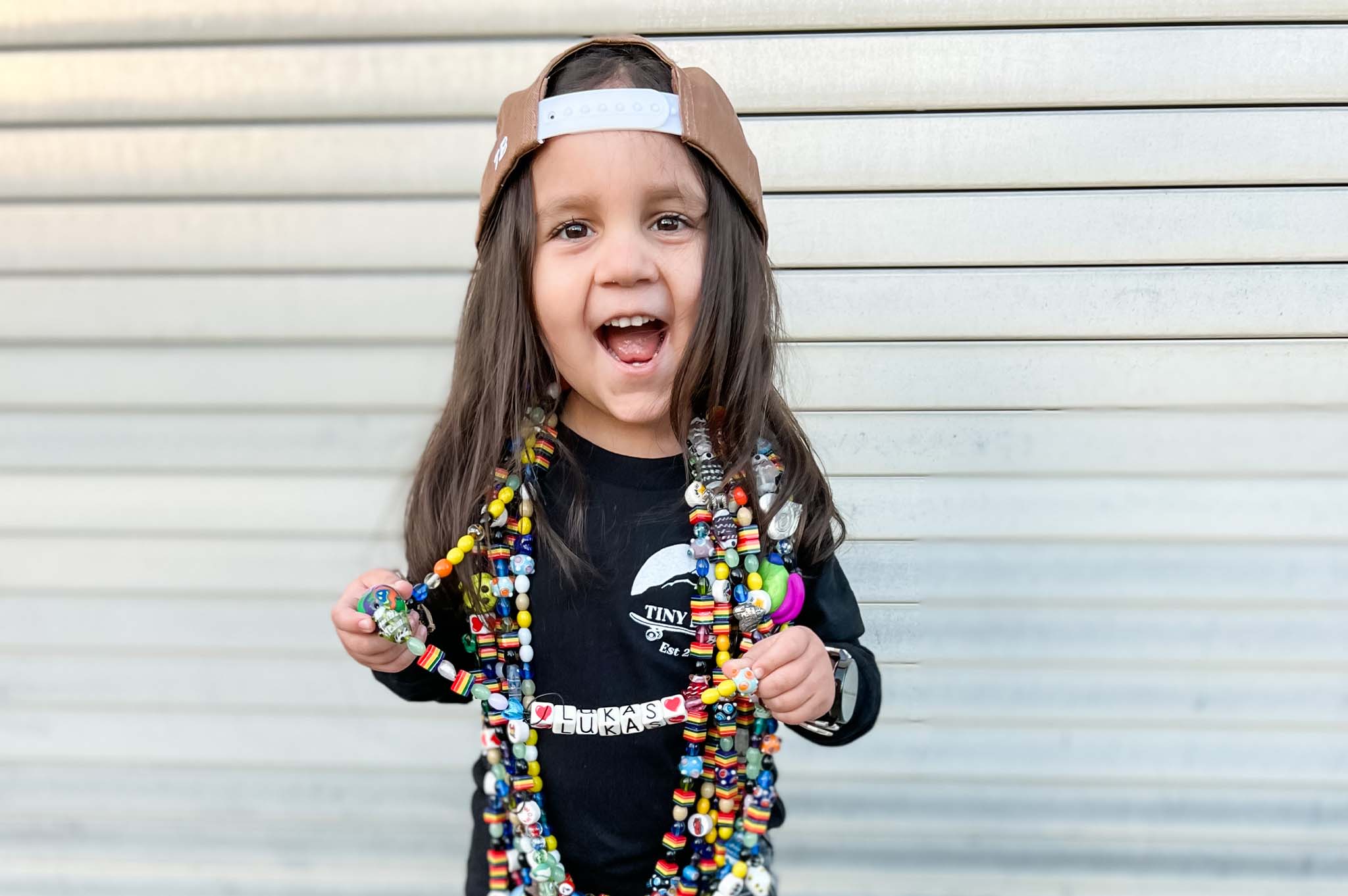 Believe in Beads
We make every day brighter for children coping with serious illness with beads that honor courage and strengthen resilience.
Beads Make it Better
We provide innovative arts-in medicine programs that improve the quality of life of children coping with serious illnesses.
Make An Impact With Your Donation
Aspire Higher
Aviana aspires to be a doctor when she grows up so she can help kids like herself. At Beads of Courage, we aspire to do great things, too – but we can't do it alone.
Together, let's Aspire Higher!
Be a Wingman
Be a Wingman for a child on the waiting list for our Beads in the Mail program. Currently more than 600 kids coping with serious illness need YOU to be their wingman and help them get their Beads of Courage!
Courage Keepers
Make a long-lasting impact when you join the Courage Keepers, our sustaining monthly donor program. Help children and teens stay strong and encouraged in their fight for life.
You are their hero!
Friends of Beads of Courage
Not sure which campaign to support? Be a friend to Beads of Courage with your financial gift today. We will direct your funds where they are needed the most to make a difference in the lives of those we serve.
Team Beads of Courage
Support Team Beads of Courage and the volunteer athletes who walk, run, or bike ride on behalf of BOC. Currently we are focusing on the 2021 El Tour de Tucson bike race. Be part of our #beadstrong community!
World Beads of Courage Day
It's time to speak up for courage! Join our global celebration of courage now through September 30 as a donor or fundraiser. Click on the link to read about the gifts we are offering in gratitude for your support of our mission!
On any given day, Beads of Courage helps
60,000 children and teens in 9 countries record, tell and own their story of courage
From humble beginnings as a small Arizona nonprofit in 2005, Beads of Courage has created an international network of over 400 member hospitals with one goal: to advance the science of caring for children, teens and families coping with serious illness through arts-in-medicine programs. Every time a bead is given, courage is honored, suffering is alleviated, resilience is strengthend, and the experience of human caring is affirmed.
We make healing happen through the use of beads as a historical art form.
Every Beads of Courage Program integrates the use of beads, the earliest art form known to humans, as visible, tangible symbols of human experiences that need and deserve to be expressed.
14 MILLION
Beads given annually
60 THOUSAND
Children supported daily

400+


Member hospitals worldwide
20+
Arts-in-medicine programs